Meaningful Games and Activities for Elderly in Singapore
Activities contribute to a sense of independence, expression and accomplishment in our seniors.
SilverActivities provides activities for seniors and helps them stay engaged and active.
SilverActivities is being used with ♥️ by many centres in Singapore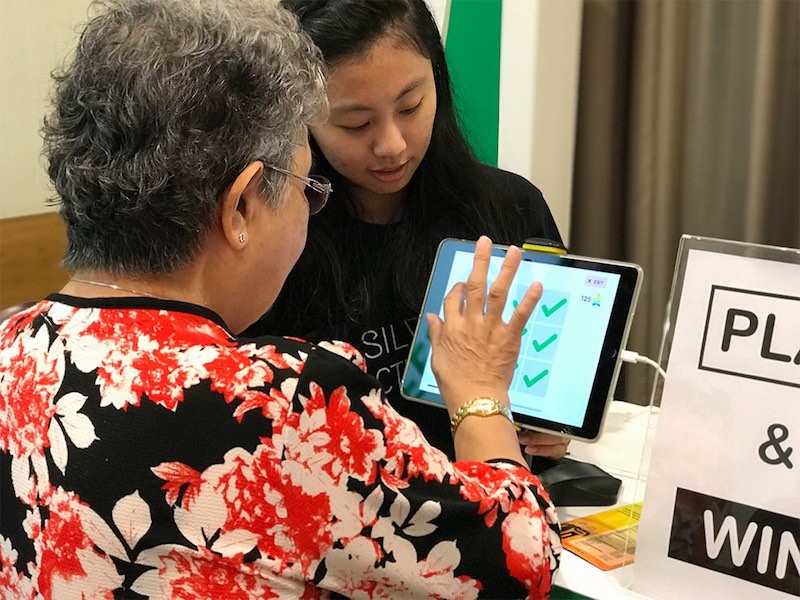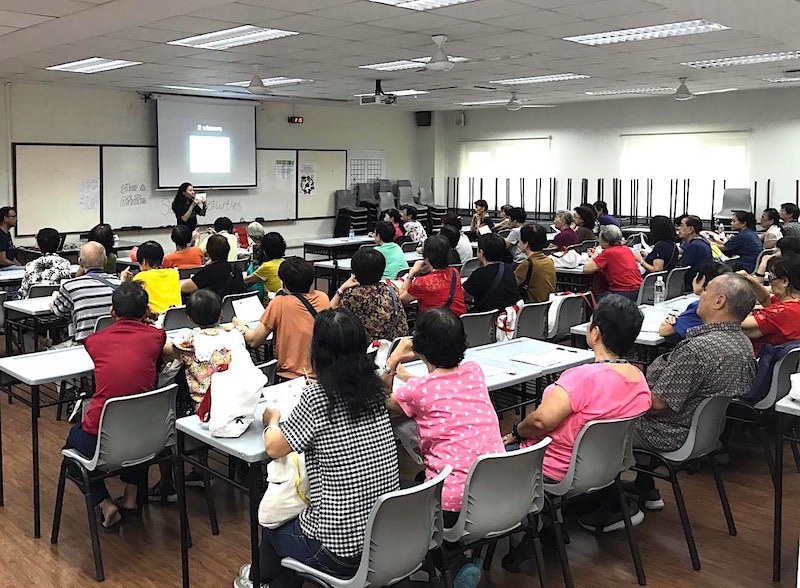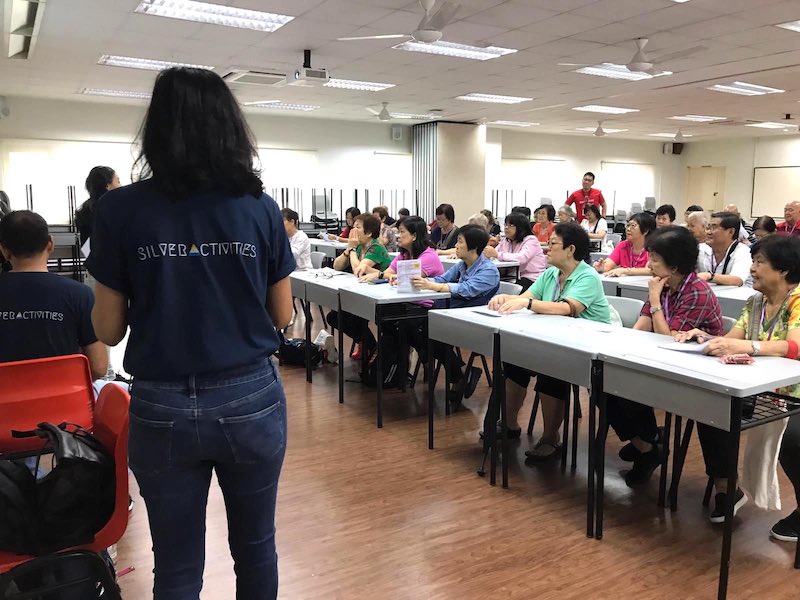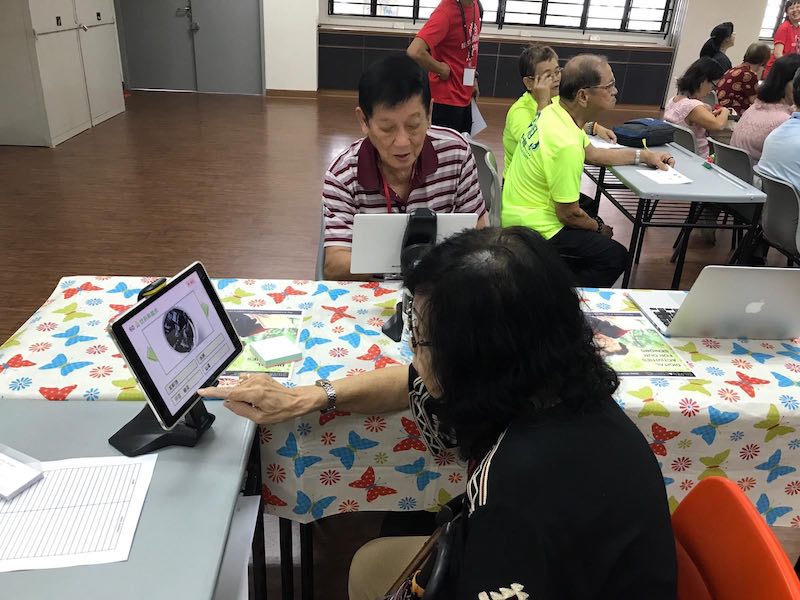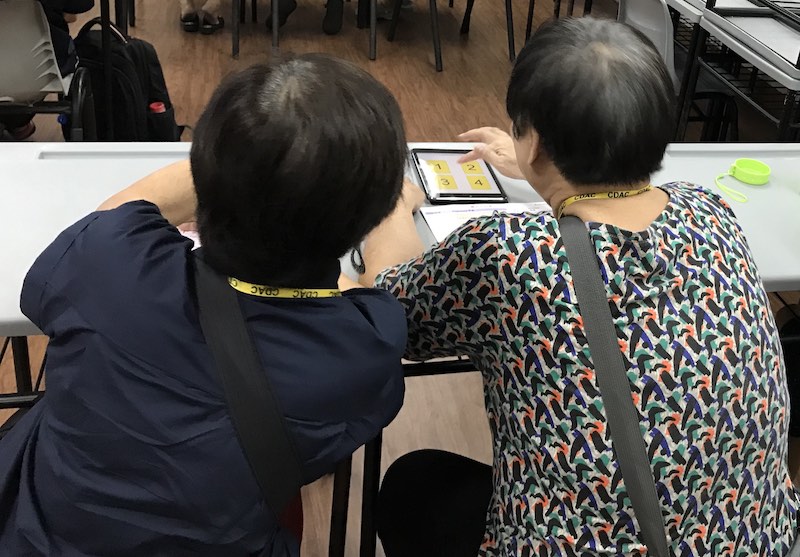 We do not sell or share emails with any 3rd party services.